WEBINAR
How to support ATO's processes and help Flight Instructors focus on flying
Wednesday

25.01.2023
4:00 PM

(UTC+1)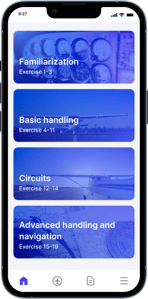 Register today and join the webinar
What kind of challenges do Training Organizations and Flight Instructors struggle with performing practical flight training?
The
Digital Era

forces us to search for new tools to drive development and make processes more efficient. Evionica's

pilot and aviation experts

create solutions based on experience and expertise. We aim to deliver the highest-quality and compliance with regulations digital solutions

to support

training organizations

and

maximize training performance.
During the webinar our experts:
🛩️showcase the

features and benefits

of using digital solutions at Training Organizations
🛩️discuss

challenges for instructors,

especially those who additionally fly as airline pilots
🛩️present how the

Best Pilot app

facilitates instructor competencies.
The Best Pilot app is a web application optimized for mobile, designed to benefit Training Organizations, Flight Instructors, and Students. This app aims to reduce paperwork thanks to digital briefings, in-flight notes, and the collection of all information in one place.
Using the app results in more time for flying instead of formalities.
Register today and discover digital solutions designed for efficient and smart flight training!
Evionica's aviation experts: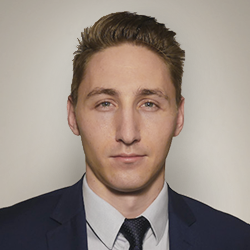 Maciej Lenartowicz
Product Owner / Airline Pilot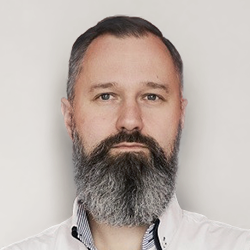 Rafał Knap
Digital Transformation Expert
One place for all training information for instructors and student is a great idea! It organizes the whole training process and significantly improves flight course." LOT Flight Academy
With the Best Pilot application, we make our operations far from formality and use time more efficiently. Thanks to the Best Pilot App, all we do is concentrate on flying! NorthFLY
Evionica Sp. z o.o.
al. Stanów Zjednoczonych 51 / 620
04-028 Warsaw, Poland