WEBINAR
Key challenges faced by Training Organisations and how CBT can support them in the new digital era
Thursday, 24.11.2022, 10:00 AM, UTC+1h
Register today and join the webinar
Are you ready for a new era of flight training?
You should join us during the webinar if you want to get familiar with an innovative way of learning, and how schools and students benefit from it.
Evionica's aviation experts will discuss and find an answer to important for flight schools questions:
✈️ What social trends and changes influence the training system?
✈️ How to cope with a lack of resources, people, and fleet?
✈️ Is there any way to reduce and optimize the increasing costs of maintenance, fleet, and instructors?
✈️ What kind of solutions can maximize training performance, and support training organizations in the new digital era?
Register today and discover next generation experience designed by pilot experts!
Evionica's aviation experts: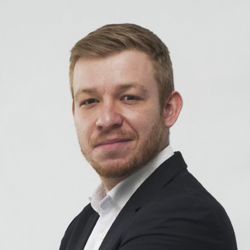 Michael Lesniewski
Head of Marketing & Customer Success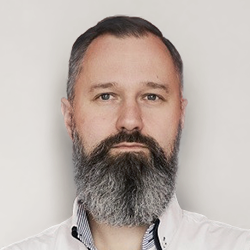 Rafał Knap
Product Manager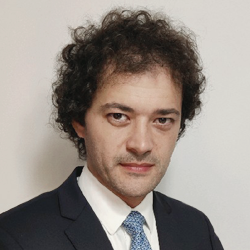 Francesco Barranco
Senior Solutions Sales Executive

Evionica Sp. z o.o.
al. Stanów Zjednoczonych 51 / 620
04-028 Warsaw, Poland