How to Meet Complex Weight & Balance Requirements
In this case study, you will find a few ideas about how Cargo Airlines can find the right partner for their Weight & Balance challenges.
Fully compliant & Accountable
Smart solution For Cargo Airline
Growing fleet of cargo freighter aircraft comes with a growing responsibility. Evionica has a tailor-made solution for your airline and converted aircraft fleet. Certified, easy to implement and crafted for your business needs. Meet with our consultants for more information.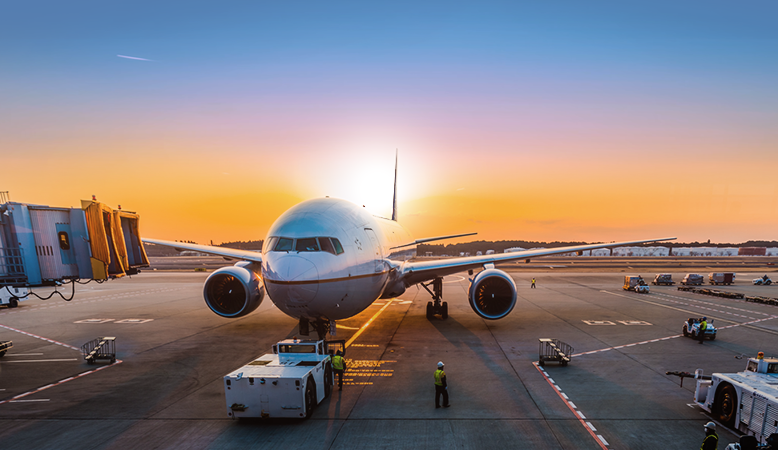 "Evionica is a trusted and reliable partner. We were impressed with their ability to digitalize the Weight & Balance process for our diverse fleet of MD11s. Overall, the time to market of new features and customer care is impressive.'' Chad David, Director of Planning and Ground Operations at Western Global Airlines
"The technology implemented into this application exceeded my expectations as to what a robust Weight & Balance system should be. After a detailed demonstration, it was clear that Evionica's Weight & Balance solution would be the right fit for our new A321P2F/PCF cargo operations.'' Varun Nandlal, Vice President Cargo & Security at Global Crossing Airlines.
"What we value in Evionica as a partner is a competent team, and customized approach to meet our specific needs as well as the shortest delivery times for new features matching improving safety." Balazs Acsai, Cargo Operations Manager at Wizz Air Hungary
,,We welcome Evionica as our partner for cargo charters. Its flexible approach and tailor-made solution for our growing fleet of cargo freighter aircraft have been highly appreciated and allowed us to finalize the process in a short matter of time.'' Deniss Zelkins, Chief Operating Officer at SmartLynx Airlines Ltd.
Our Features
Why Choose Us?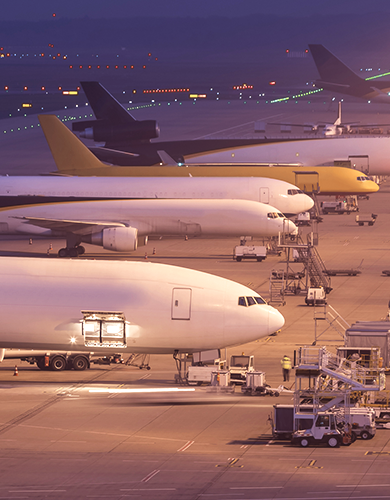 Custom Aircraft Configuration
All freighter and P2F aircraft types
Empowers cargo management
Seamless Process & Updates
Reduce cost
Optimal Trim & Fuel Efficiency
Offline and Online mode
Internet connection is not required for performing calculations
How It Works
Take The Weight Off Your Shoulders
Boost your performance and make significant improvements in operations. Evionica has the solution to tackle your operational challenges. Experience how to perform cargo loadsheet using the the visual and interactive load distribution.
Services
Smart Weight & Balance solution for your airline