The Optimal Weight & Balance solution for your Airline
A smart and easy solution to reduce costs, improve safety, and increase flight punctuality.
Narrow & wide body compatible
Smart solution for Passenger Airlines
Evionica has the solution to tackle your operational challenges. Fast to perform loadsheet, easy to implement and tailor-made for your needs. Meet with our consultants for more information.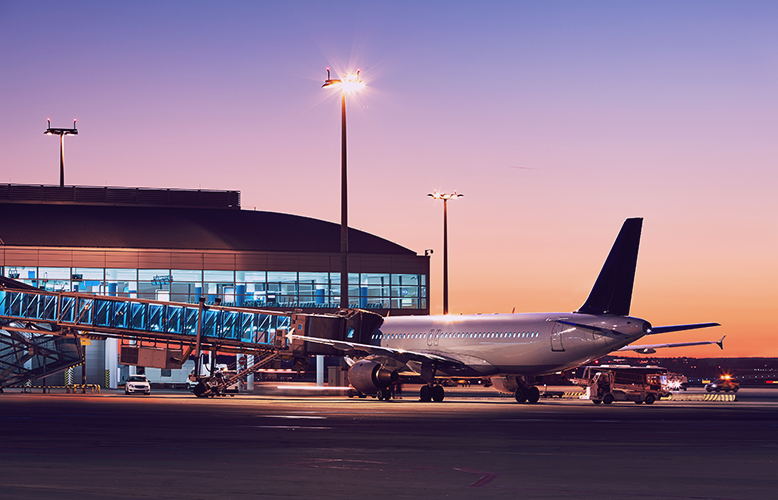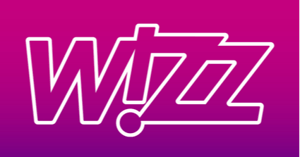 "The new application is quicker, more intuitive although even till now our entire ground handling network was very satisfied with the simplicity of the current system and continuous automation of workflows." Maciej Zochowski, Regional Ground Operations Manager, Wizz Air
"What we value in Evionica as a partner is a competent team, and customized approach to meet our specific needs as well as the shortest delivery times for new features matching improving safety." Balazs Acsai, Cargo Operations Manager at Wizz Air Hungary
''The cooperation between AAR Load Control, Air Cairo Ground Handling Team and Evionica has been successful and we have achieved great results. Implementing Evionica's Weight and Balance solution allowed us to cut over eighty percent (80%) of the time previously used for performing loadsheet and ground handling operations for Air Cairo.'' David Surley, Senior Director of Route Development, Aarhus Airport
"The technology implemented into this application exceeded my expectations as to what a robust Weight & Balance system should be. After a detailed demonstration, it was clear that Evionica's Weight & Balance solution would be the right fit for our new A321P2F/PCF cargo operations.'' Varun Nandlal, Vice President Cargo & Security at Global Crossing Airlines.
''We welcome Evionica as our partner for cargo charters. Its flexible approach and tailor-made solution for our growing fleet of cargo freighter aircraft have been highly appreciated and allowed us to finalize the process in a short matter of time.'' Deniss Zelkins, Chief Operating Officer at SmartLynx Airlines Ltd.
Our Features
Why Choose Us?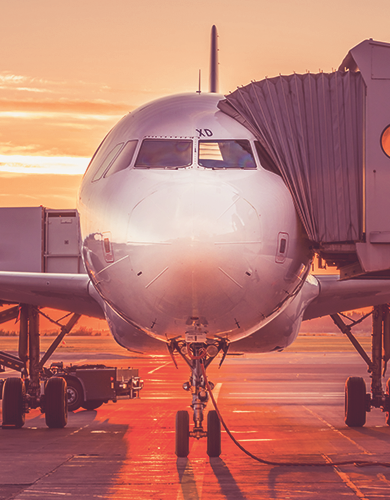 Custom approach to Weight and Balance process
Process automation and low learning curve
Open to external integration
Flight schedule automation, DCS import, Fuel data
1 hour Training required
Fast and easy loadsheet
Fuel Efficiency
Optimal trim indication and CO2 reduction
Available on any infrastructure
All devices, Offline and Online mode
Adaptive solution
For Pilot, Ground Handling, CLC or Dispatch
How It Works
Take The Weight Off Your Shoulders
Boost your performance and make significant improvements in operations. Evionica has the solution to tackle your operational challenges. Experience how to perform pax loadsheet within 60 seconds.
Services
Smart Weight & Balance solution for your airline